Rural Americans in Pharmacy Deserts Hurting for COVID-19 Vaccines
Posted: March 3, 2021

"...In Colorado, pharmacies give over a million flu shots a year, said Emily Zadvorny, executive director of the Colorado Pharmacists Society, and, particularly in smaller towns, have a much closer relationship with their customers than larger health care providers do. She pointed to a pharmacist in Kiowa County, Colorado, who pulled a list of all his customers age 70 and up and called each of them to schedule their covid vaccinations."
As HIV Infection Rates Rise in Colorado, Pharmacies Can Now Prescribe Preventative Pills
Posted: November 18, 2020
Colorado this month became one of the first states in the nation to let pharmacists prescribe HIV prevention drugs, part of a public health effort to curb rising infection rates nearly a decade after breakthroughs in medicine that can stop HIV's spread.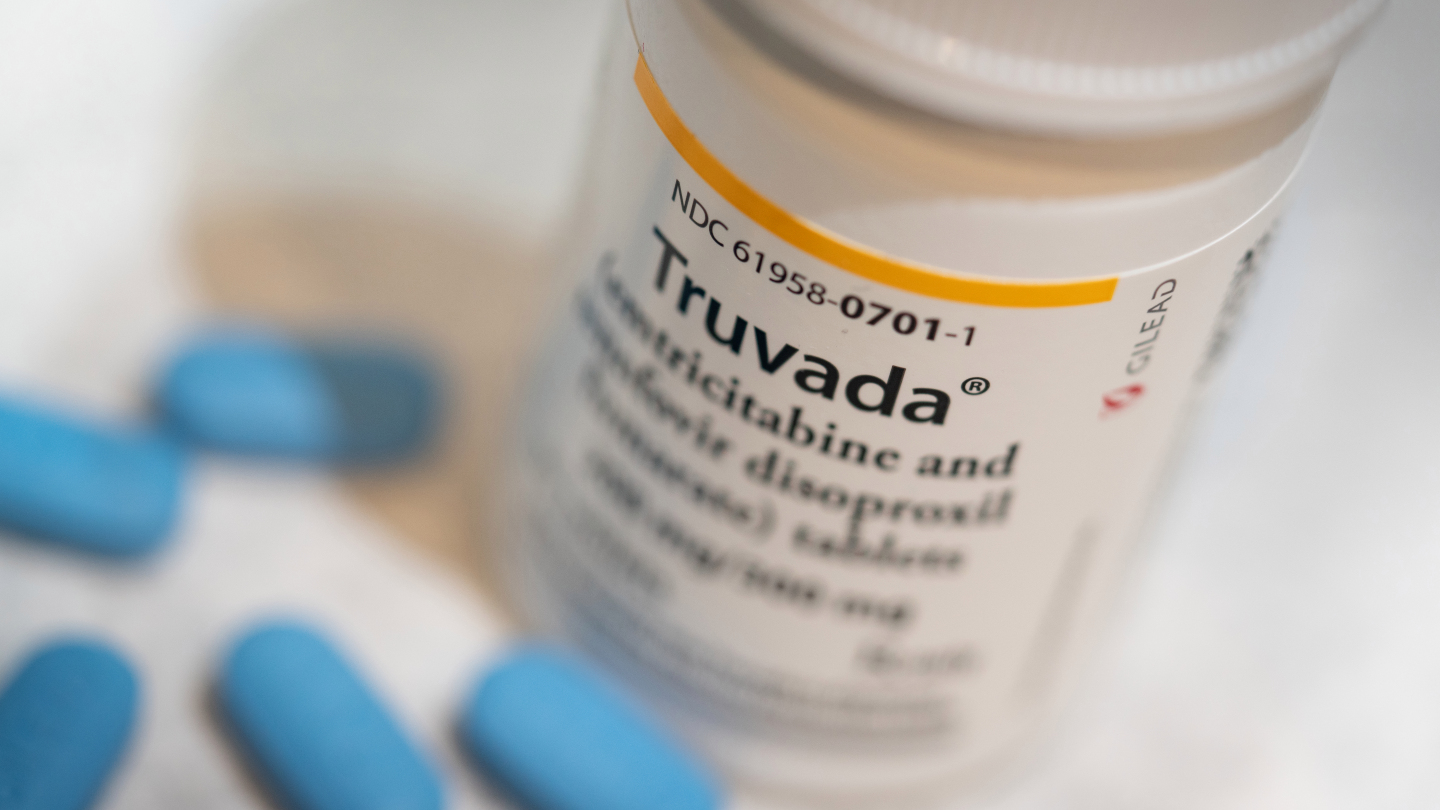 Starting this week, pharmacies can begin offering the daily preventative pill or an emergency version that works only if taken within 72 hours of an exposure to the virus. 
The goal is to provide greater access to the medication by allowing people who are at risk of HIV to simply walk into a pharmacy and get the medication after a short consultation with a trained pharmacist. 
While wide swaths of rural Colorado might have just two or three primary care doctors, they typically have about a dozen pharmacies. And 90% of people live within five miles of a pharmacy, according to the Colorado Pharmacists Society. 
Posted: November 12, 2020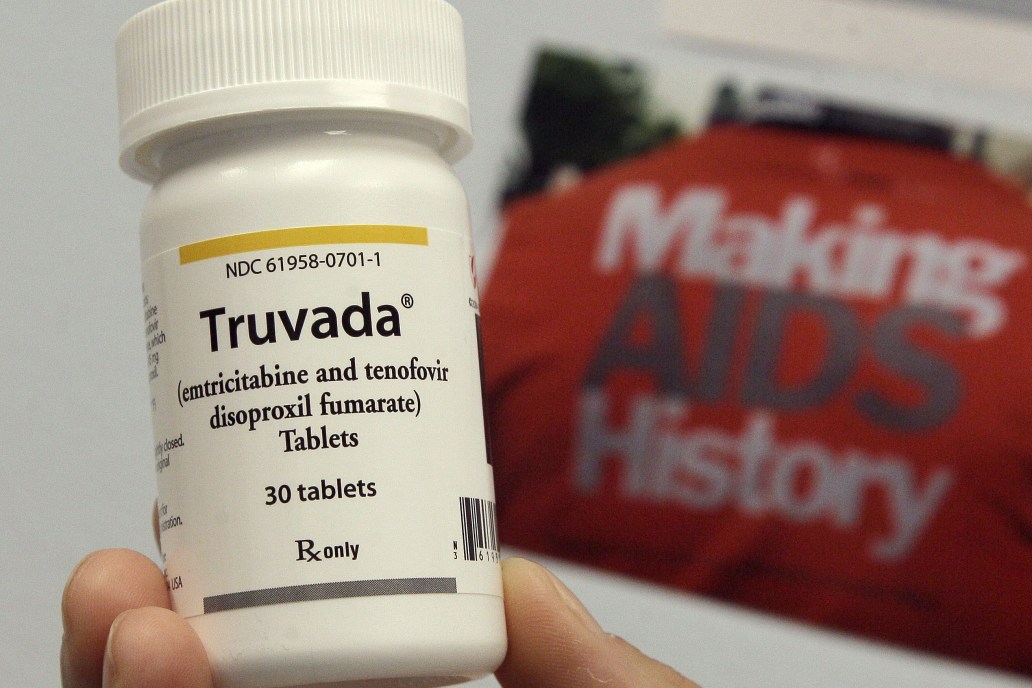 On Saturday, a new statewide protocol will be officially enacted making Colorado one of the first states to allow pharmacists to prescribe PrEP and PEP, preventative HIV medications. 
PReP, or pre-exposure prophylaxis, is more than 90 percent effective in preventing an HIV infection, and PEP, post-exposure prophylaxis, can reduce the risk of getting HIV after exposure by more than 80 percent — and yet the drugs are underused. 
"It's pretty well known that these drugs just aren't being used as much as they should," said Emily Zadvorny, executive director at Colorado Pharmacists Society. "We don't know all the reasons why, but opening up another avenue of access to clinical care and these medications within communities, within trusted relationships, within a more flexible setting, that's really important in these situations, which can be a very timely situation that you need to get the medications."
Pharmacies Grapple With Red Tape as States Try to Allow Pharmacists to Prescribe PrEP
Posted: September 30, 2020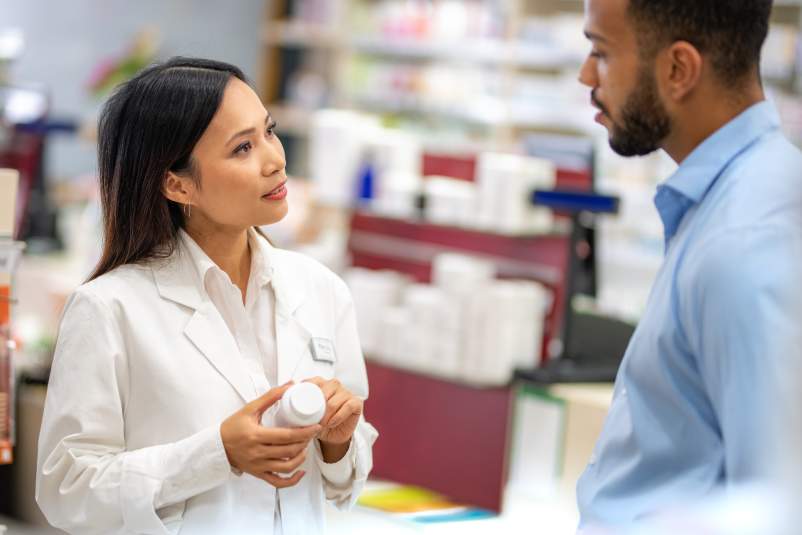 Featured is CPS Executive Director, Emily Zadvorny, and CPS Past-President, Gina Moore, with their comments regarding the pharmacist's role in PrEP


"...As for big pharmacy chains, it's not clear when or whether they will opt in, said Gina Moore, Pharm.D., M.B.A., assistant dean for clinical and professional affairs at the University of Colorado Anschutz Medical Campus. Moore, who served as president of the Colorado Pharmacists Society as the bill was being crafted, said that state laws allowing pharmacists to prescribe contraception and smoking cessation meds could provide some clues. "[For smoking cessation and contraception], we've seen three big chains that have opted in: King Soopers/Kroger, Albertsons/Safeway, and Costco, plus independent pharmacies," she said. "As for Walgreens and CVS pharmacies offering PrEP, we aren't sure what they will do yet, but if they opt in, very likely they will come up with their own training. HMOs will do their own thing."
The current executive director of the Colorado Pharmacists Society, Emily Zadvorny, Pharm.D., BCPS, affirmed that there was no carrot or stick to encourage pharmacist buy-in. "Our board will promote the availability of protocols, and, fortunately we have seen a lot of interest from independent pharmacies, especially in central Denver." Moore and Zadvorny said that getting pharmacist input early in the bill-crafting process was helpful in raising awareness." 
Colorado Agencies Monitoring Drug Shortage Concerns as DEA Takes Steps to Increase Production
Posted: April 7, 2020
DENVER (KDVR) – The Colorado Hospital Association and the Colorado Pharmacists Society are monitoring concerns from hospitals about the availability of drugs used to place patients on ventilators in Colorado.
"As the numbers (of COVID-19 cases) keep increasing, the concern gets higher and higher," Emily Zadvorny, the executive director of the Colorado Pharmacists Society, said.
Sedatives and pain killers like fentanyl, hydromorphone and morphine are on the FDA shortage list, said Zadvorny. Other drugs used to help sedate and reduce pain for ventilated patients include ketamine, propofol, precedex, lorazepam and midazolam, she said.
In Colorado, "nobody has run out, per se," said Zadvorny. "The medical and pharmacy staff (are) working together for alternatives to the standard of care. So, (we're) looking at - can we use a different medication? Can we compound any medications? Can we use something different? But just grave concern that's there's very limited supplies."